welcome
Moving Peace
A healing exploration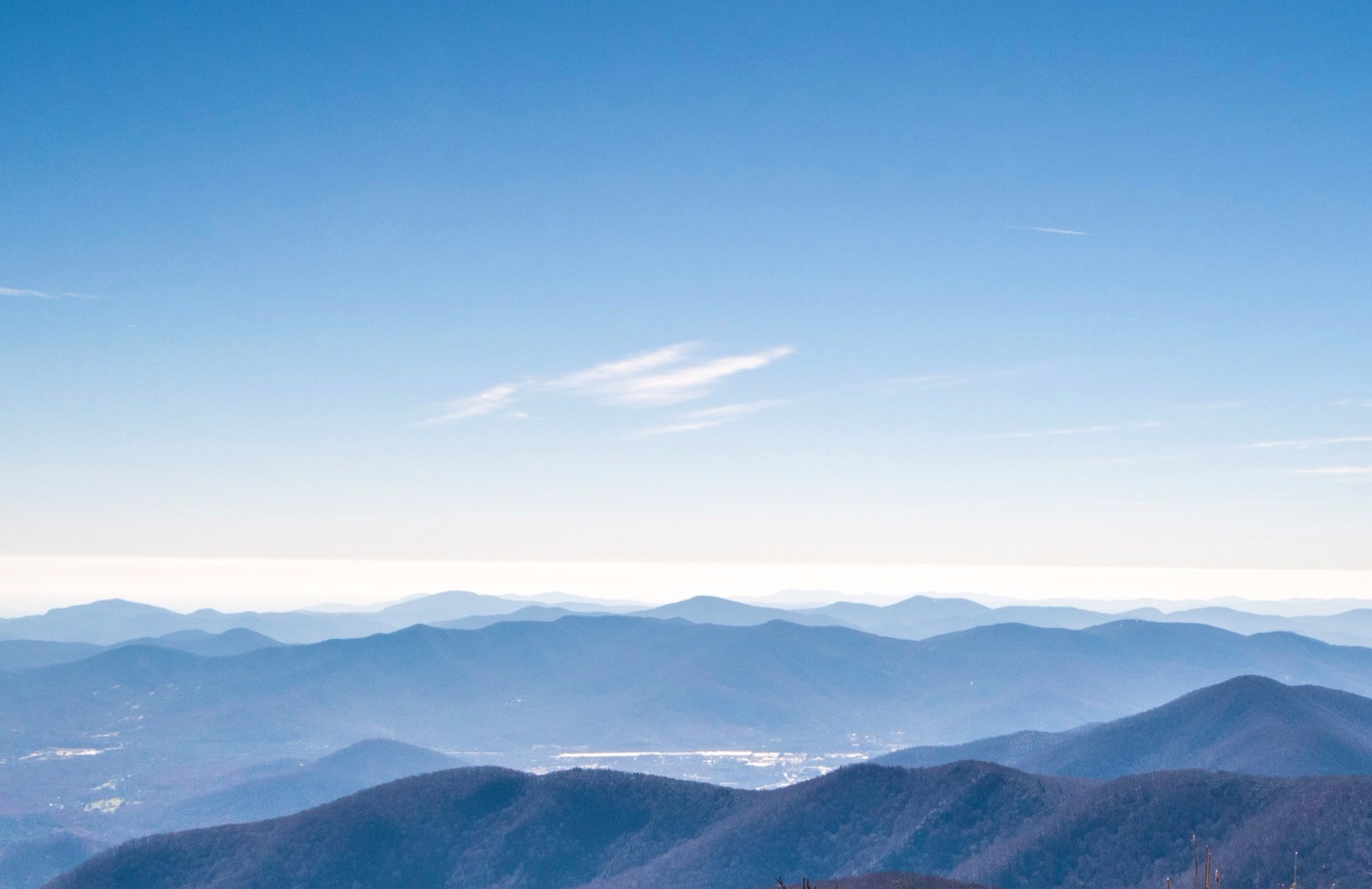 Our essential oil classes cover the usage and benefits of 100% pure, therapeutic grade essential oils and how they can become an integral part of your wellness routine by boosting immunity, improving mood, enhancing skin care and aiding the function of the body systems.
Moving Peace offers a quick introduction to using essential oils in your everyday routine. This how-to offers suggestions for aromatic, topical and internal use of doTERRA Essential Oils. Interested in learning more? Do you want to get started with your own essential oils?
Fill out the form to get in touch and we will set up a free consultation today!